BUSINESS RECOVERY AFTER COVID
Entry and Social Distancing Solutions - Compliance with Health & Safety Restrictions
Fully Compliant re-opening is causing huge difficulties for many businesses, small, medium and large.
We have assembled a number of solutions for entry/queue control and counting systems for occupancy limitation.
These uncomplicated systems can be tailored to suit individual requirements, entries, spaces, washrooms etc.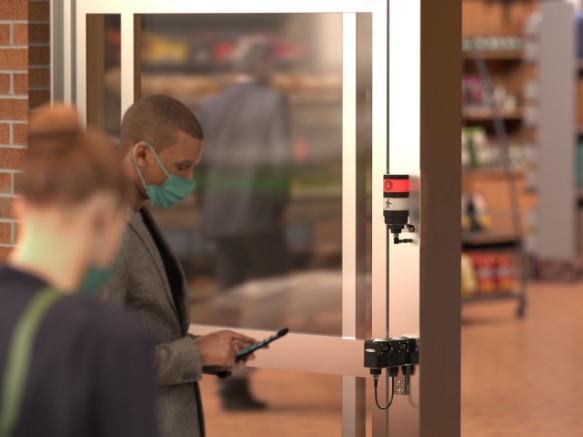 SEE OUR RANGE OF SOLUTIONS TO SUIT YOU.
Communication with us is best done by email to sales@tektron.ie rather than by telephone. We are operating as normal but based in our homes where possible.

SAMPLE APPLICATIONS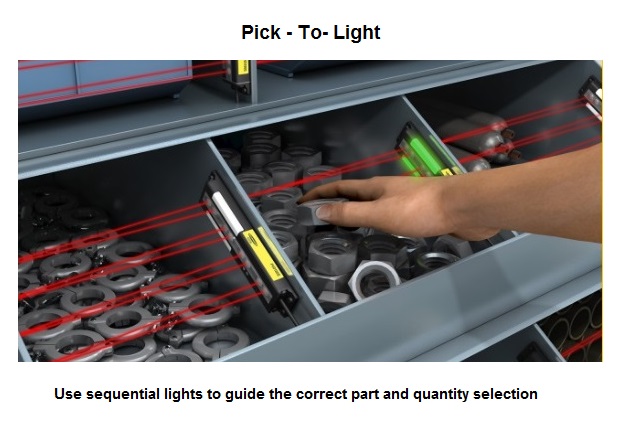 PRODUCT GROUPS

Connectivity
Bus Systems
Signal Indicators
Wireless Control
Ex-equipment
Sensors
Vibration Monitoring
Special LED Lighting
Machine Vision
Machine Safety

TEKTRON SOLUTIONS

Distillery I/O
Pick-To-Light
Brew Gravity
Pharma I/O
Custom Solutions

INDUSTRIES

Pharma

Food

Electronics

Water Treatment

Chemical

Beverage & Bottling

Pharma Packaging

Robots & Assembly

Semiconductor

Automotive

Port Machinery

Traffic & Parking

Material Handling

Agriculture

Packaging

MORE APPLICATIONS

Detect Clear Bottles
Food Container ID
Parking at Charger
Harvester Levelling
Actuator Sensors

SERVICES

Control Panels
Calibration

OFFICIAL DISTRIBUTORS FOR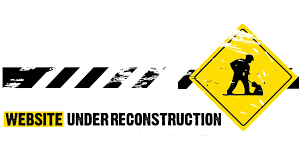 This site is currently being updated with new products, news and improvements.
Apologies for any non-working link or page.